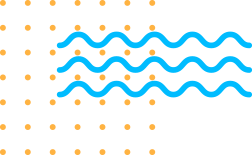 TaKaDu Central Event Management (CEM)
Optimize your network operations with a single cloud-based software solution that leverages all your data sources such as flow, pressure, level meters, consumers' digital meters, water quality, and more. Monitor your network automatically, 24X7, and get actionable insights regarding asset failures across your organization – where and when they're needed.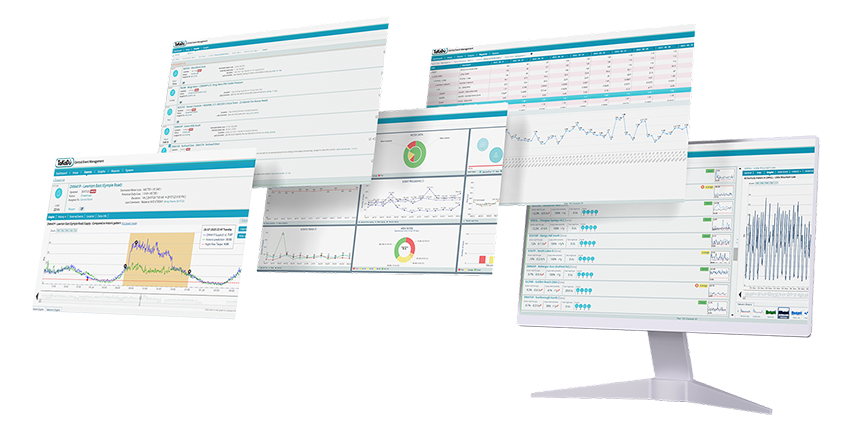 TaKaDu employs advanced statistical techniques and machine learning to detect and manage failures, such as leaks, early in their evolution, often when no other indications are available. In addition, through easy integration with other solutions utilities commonly use, such as Enterprise Asset Management (EAM) systems, Acoustic Loggers and others, TaKaDu provides a comprehensive, centralized dashboard – enabling you to use just one tool to view, drill down and understand everything happening in your water network. With TaKaDu, you get full network visibility.
As a cloud-based SAAS platform with built-in best practices and a user-friendly interface, TaKaDu is fast to deploy and easy to scale. It has been providing measurable value to leading utilities around the world since 2010, enabling about 1 billion liters of water savings annually, reducing energy costs, reducing repair costs, improving customer service, and driving data-driven decision making.
No more working in reactive "fire-fighting" mode – With TaKaDu CEM, you can manage your network proactively and efficiently – and improve performance across every aspect of your operations: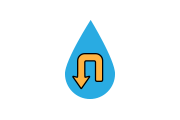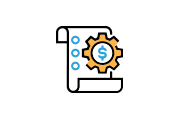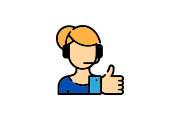 Enhanced customer service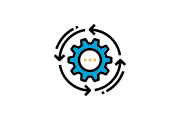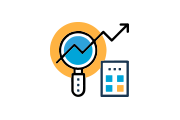 Proactive asset management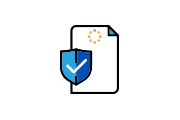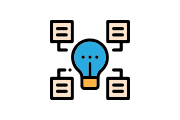 Greater retention of organizational knowledge
Integrating network data and information from other operational solutions, TaKaDu employs multiple statistical techniques and machine learning to detect diverse asset failures, such as leaks and broken meters, early in their evolution – before there are other indications. Detection works automatically, 24/7, ensuring that nothing is missed. 
Manage events through to resolution – For each event, TaKaDu provides all the information your personnel need to efficiently manage the entire event lifecycle, prioritize actions, communicate with others in the organization, track progress of the operational activity in the field, and verify the repair.
Common events that the system detects include leaks, water breach between adjacent zones, pressure deviations, pressure reducing valve (PRV) failure, water quality (turbidity, chlorine, PH), broken meters, meter communication failures, reservoir level deviations, and negative supply.  
Smart, automated leak detection process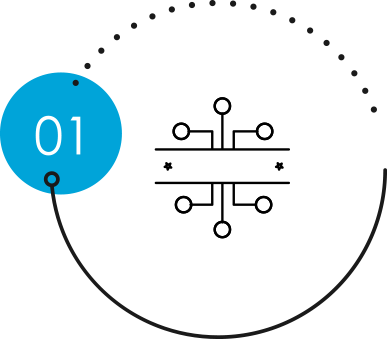 Real-time data is integrated
SCADA data
Meters & sensors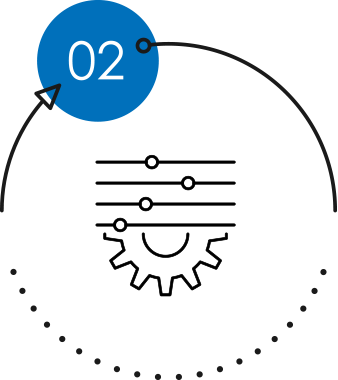 TaKaDu learns the supply behavior
Cleanses data
Employs machine learning to create predictions
Intelligently fills in short data gaps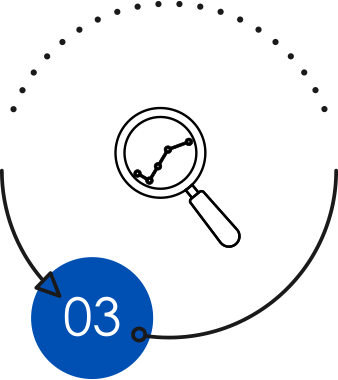 Data analytics – TaKaDu detects anomalies
Compares the real-time data pattern with historic data and network prediction patterns
Identifies trends (slow-developing leaks)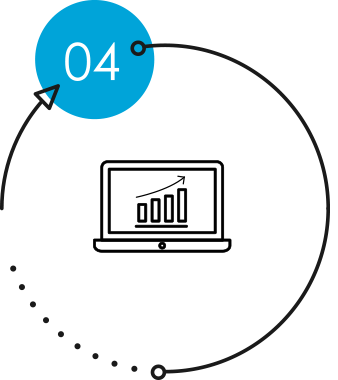 Event life-cycle management – all on one platform
24/7 network monitoring 
Leak detection is based on deviation from historic pattern and network predictions 
When an anomaly is significant, the system immediately declares it an 'event' (typically within 1 hour)
TaKaDu is a powerful strategic decision-making tool that drives better asset planning and management and improved regulatory compliance. The system bridges organizational silos, improving communication and coordination across relevant departments. It provides managerial dashboards, actionable insights into network performance and detailed reports – all the information and tools you need to prioritize assignments, repairs and investments. By helping you to align People, Processes and Technology (PPT), TaKaDu empowers you to increase operational efficiency and deliver excellent customer service. 
TaKaDu provides an Area View with a hierarchical list of all DMAs, ordered according to predefined key performance indicators (KPIs). Operators can easily spot DMAs that require extra attention according to their scores for Infrastructure Leakage Index (ILI), data quality, data availability, water loss, and more.
Better together: SCADA and CEM
SCADA and CEM are complementary systems required in any smart water network. While SCADA systems provide rich data and enable monitoring and control of remote assets in real time, TaKaDu offers advanced data analysis tools, with a decision support process for managing events. As an analytics-based event detection and management system, CEM leverages the SCADA data and provides in-depth visibility, 360° insights, prioritization for efficient resolution of events, and strategic decision-making tools.
While having a SCADA system is ideal, with or without SCADA, you are well-positioned to benefit from CEM.
Integration – Better insights, smarter management
As utilities install more and more sensors and other digital devices across their network, they almost always find themselves facing a tsunami of data. Collecting the data in one database is not enough. To get value from all that data, it is vital to integrate it for processing and analysis. Integration is what turns water management into smart water management – for higher efficiency and productivity across the network and organization.
TaKaDu enables you to advance to smart water management by integrating data, information and insights from your various detection devices and systems, external solutions and other IT systems into one comprehensive dashboard.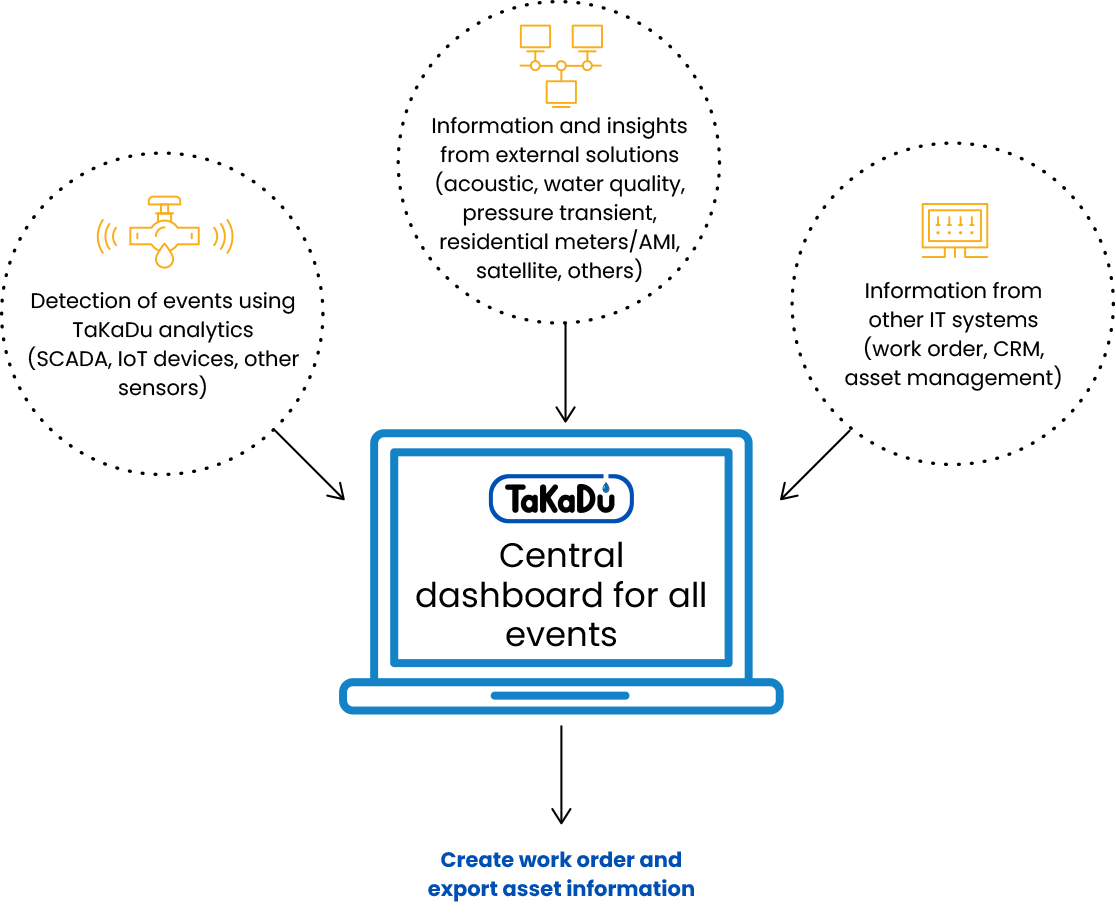 Integration of all these sources increases the reliability of the insights. When an alert generated by one system is complemented by insights from other systems, operators can be confident the alert is real, and set the appropriate priority. Additionally, being able to monitor all alerts through a single solution empowers control room personnel to work more effectively and efficiently. They can prioritize leak reduction activities better, improve incident response and confidently make operational decisions on the fly. This enables you to save resources and costs while improving customer experience and interactions.
TaKaDu can integrate with almost any sensors and devices, monitoring systems and IT solutions. Examples of pre-validated integrations include IBM® Maximo®, ABB Ability™ Symphony® Plus SCADA, Aquarius Spectrum monitoring solution, Gutermann, Syrinix solutions and services, and more.
Learn more about integration with enterprise IT systems